Our Vision
At Master Plastering & Services Inc., there are no project managers; all projects are supervised by the owner from planning to completion. By establishing personal relationships and working with each client as a team, we can customize each remodeling solution to the exact preferences and personality of each clients.
Our Story
Founded in 2010, we can help you with design ideas, color consultation or evaluate which changes and upgrades are right for you.
Whether you are looking to do interior or exterior work or need a little of both, Master Plastering & Services Inc. can take care of your needs.
We ask all the right questions upfront so there are no surprises for our clients later.
With each project, our goal is to achieve each client's vision.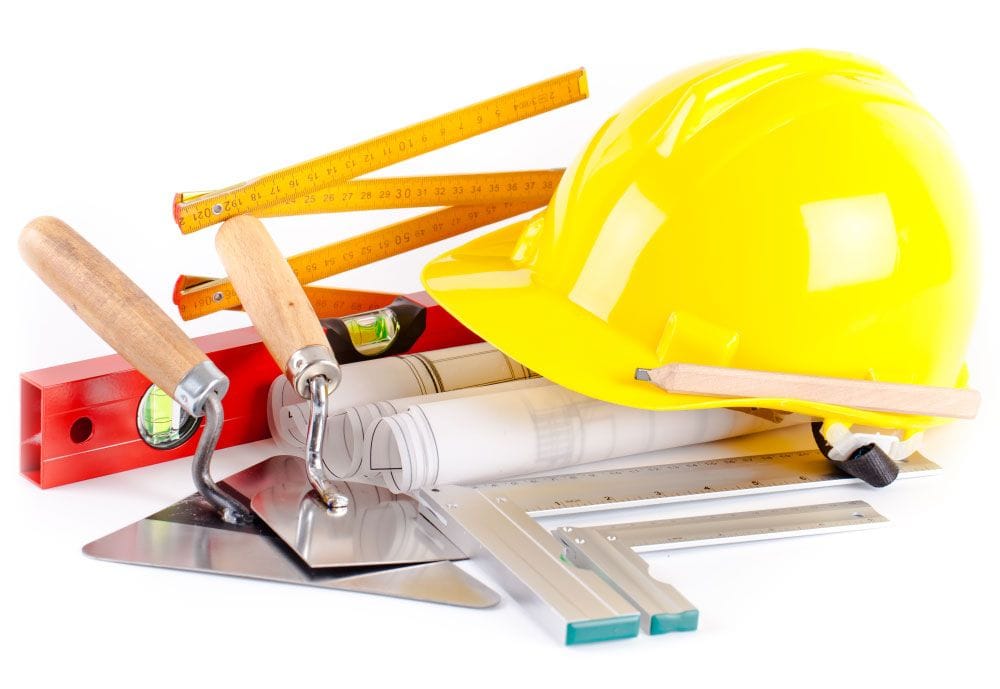 What Our Customers Say
"Excellent job. Polite professional on time. Recommend highly."
"Awesome and quick service! Junior and his team repaired my ceiling quickly and were extremely professional! Strongly recommend!"
"Junior and his men did a great job. They fixed two gaping holes in my master bath from a plumbing repair. It is perfect. Junior is a pleasure to work with."
"Master Plastering did an excellent job. The workers were professional and paid great attention to executing the job even beyond my expectations. I highly recommend Master Plastering, and will rehire."
"Wonderful, prompt, quality service by Junior and his team. Really appreciate the work. Thank you."
"We've hired Junior for a relatively small drywall job – a leak in a 2nd-floor bathroom required opening the ceiling on the first floor, so after the plumbing was done, we had to repair the ceiling and wall. Junior was very responsive, responsible, and the price was fair. Best of all, his team did a great job! fixed the drywall and matched the color of the wall. It wasn't a big job, but Junior cared about the quality of the work as if it was a big project. His team is a group of really nice people too. I will happily hire Master Plastering again."
"Junior and his crew are a pleasure to work with! I hired them for two jobs: 1) open up the drywall closet and put smooth plaster over the surface. 2) put blueboards over old popcorn ceiling and a side wall and put smooth plaster over both. Couldn't be happier with the results, really masterfully done. AND the crew's work ethics are top notch. Always on time and well-prepared, cover the area before work, clean up after work. Good communication. Courteous to neighbors. Five stars!"
"Junior and his crew did an excellent job! They were courteous, professional and prompt. They clearly take pride in their work and were extremely neat in their clean up. Would highly recommend and hire again!"
"Junior and his team were professional and did an outstanding job of overlaying 4 ceilings that had a popcorn finish and completed it with a smooth plaster finish. They were on time and very clean and professional workers. Junior and his crew delivered exactly what they said they would do. I'm looking forward to working with them again on upcoming projects I would highly recommend master plastering."
"I manage a few apartment buildings around the Boston area, and I use Master Plastering whenever I need quick and professional plaster work. From installing new sheetrock to repairs and patchwork, Junior and his team can do everything. They also emphasize cleanliness and attention to detail. Even more, they can come back and do the painting too! A true all-in-one service, I'd suggest Master Plastering to anyone looking for a professional team they can trust."
Trusted Partners
We only work with the most reliable brands.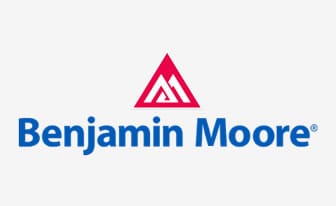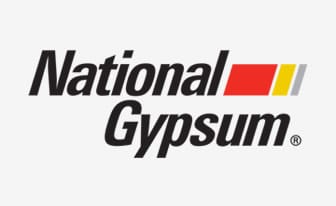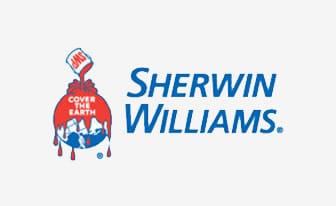 Get in touch and we'll get back to you as soon as we can. We look forward to hearing you and help you with the service you need.