Carpentry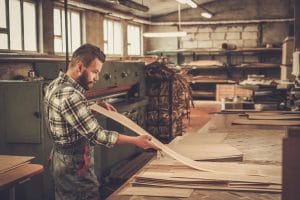 For most buildings, carpentry plays a significant role, even today. "Stick-built" homes are still the standard here in Woburn, MA, and there is nothing quite like custom carpentry to add warmth and breathe life into a home or business.
At Master Plastering, we can offer expert carpentry at all stages of your project.
Your Trusted Carpentry Experts
The professionals at Master Plastering have over a decade of experience with:
Frame Work – We ensure your projects gets underway on time, and on budget, while avoiding needless problems and costly errors.
General Carpentry – From designing and building exterior stairs to framing windows, we can handle any general carpentry needs.
Finish Carpentry – We help you achieve the perfect fit, function, and appearance with our finish carpentry services.
Our Process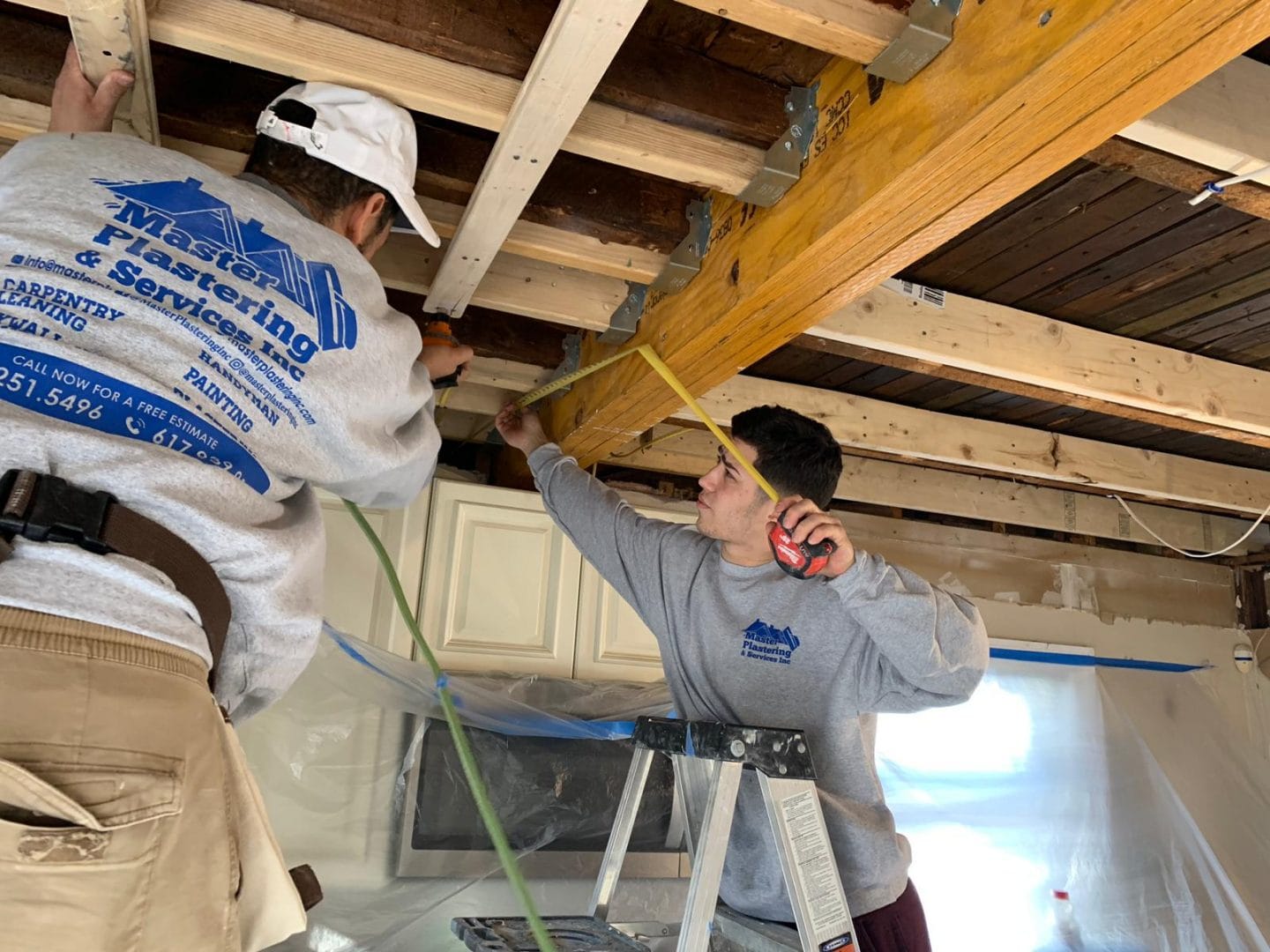 Our process begins with you – we work with you to create a clear vision of the project, and then keep you in the loop at every step along the way. We help you sort through options, such as wood species, beam size, finish choices, and more. In existing structures, we ensure that the floors and walls are protected, and we always clean up when we're done.
Want the warmth and beauty of real wood in your home? Need a framer for your new building? Whatever your project, and no matter the size, Master Plastering can help.
Call us today at 857.251.5496 to get a custom quote.
Carpentry Services: Get A Quote Today
We're here to help! Send your message and we will return to you as soon as possible.